If you're are seeing a notification badge displayed on your Better app icon but you have verified that all notifications have already been reviewed, you can use the following steps to dismiss the notification badge:
Disable and Re-enable Instant Alerts in the Mobile App
1) In the app, open the navigation menu by tapping the 3 lines in the top-left corner:

2) Tap Settings & Preferences then select Notification Preferences from the menu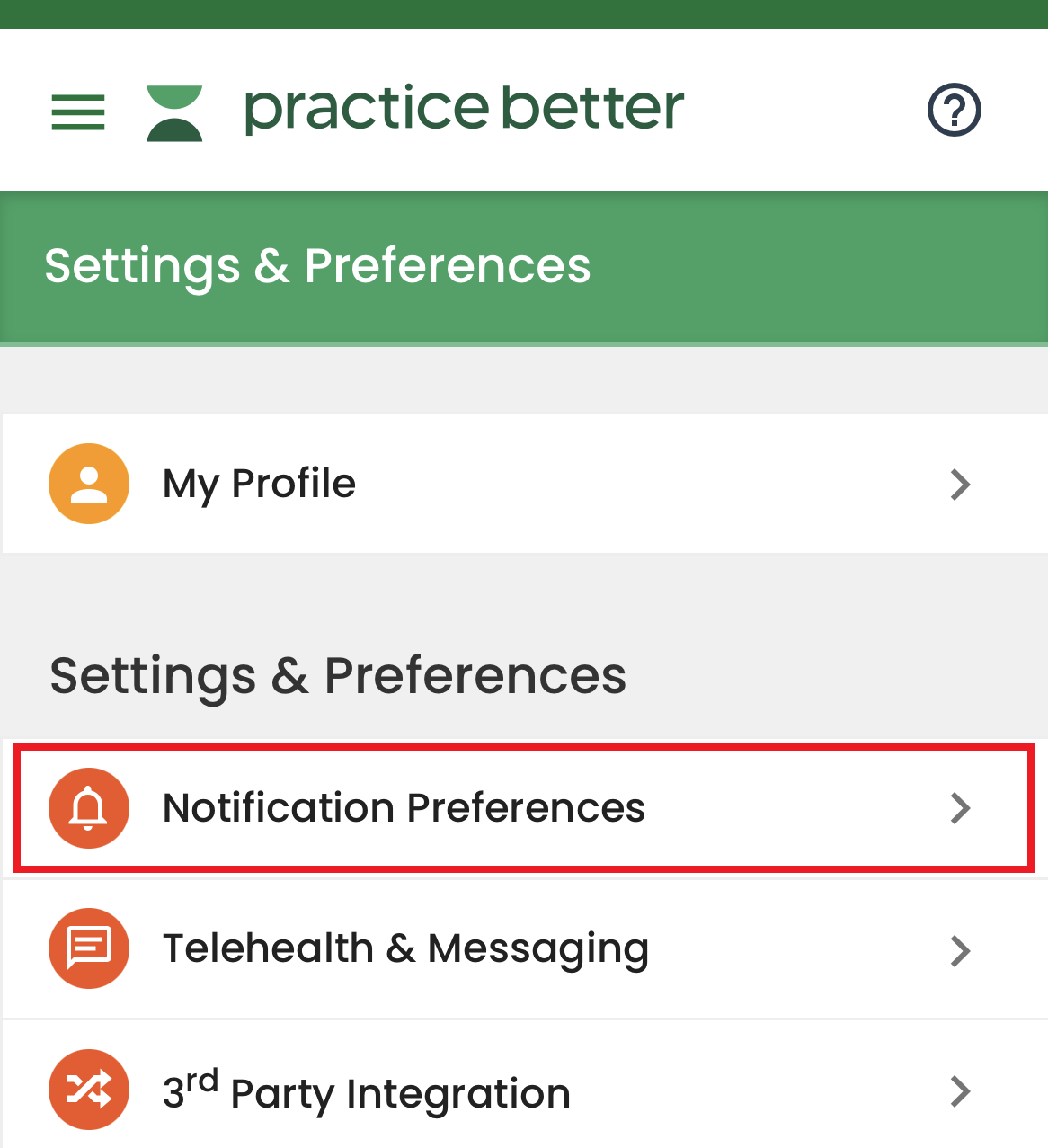 3) Under Instant Alerts, tap Disable. Tap Enable to re-enable Instant Alerts.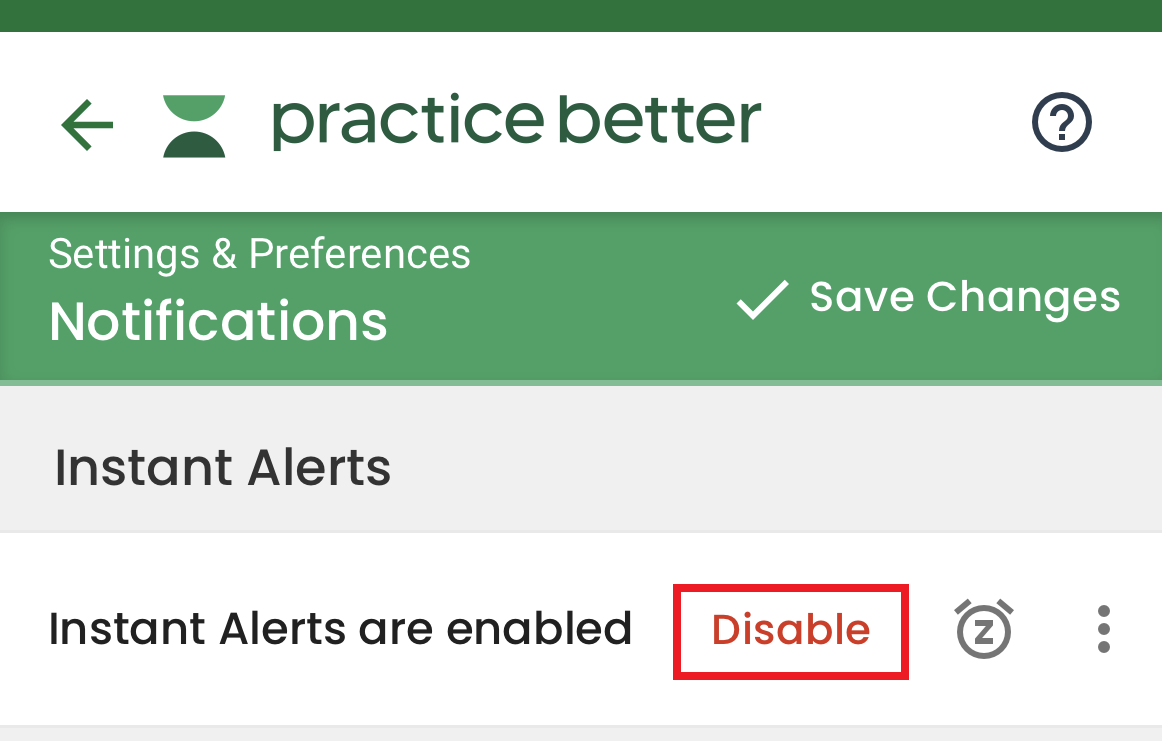 If prompted to "allow Better to send notifications", select Allow.

4) Close the app and re-open
Uninstall and Reinstall the Mobile App
You may be on an older version of the mobile app if you have not updated it recently or if you have not enabled the auto-update option on your mobile device's settings. In this case, you can uninstall and reinstall the Better app to receive the latest version of the app.