To save your credit card details for future payments, go to My Resources > Invoices & Billing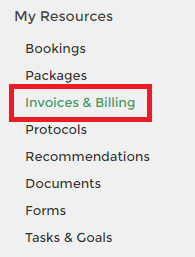 Select the Billing Information tab. Your card information may already be present if you've paid prior payments for a service/package or payment plan created for you by your practitioner.

Click the Add card button to enter your card information. This will open a popup for you to enter your credit card details.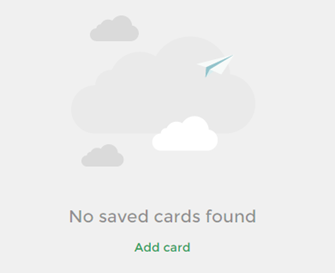 Hit Save to save these details to your client file.