If you've received a payment for your invoice outside of Practice Better (e.g. cash, check, bank transfer), follow these steps to record a payment and mark your invoice as paid:
1) Go to My Practice > Billing & Payments
2) Click Edit next to the invoice
3) Click the More Options button in the top-right corner, then select Record a payment: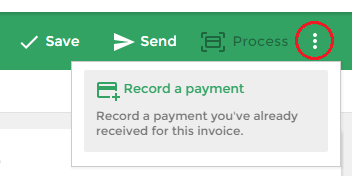 Optionally, you can select Record a payment from the Fast Action Button in the bottom-right corner if the More Options button is unavailable (on smaller screens):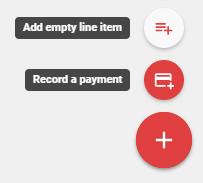 You can specify the type of payment you received, the amount paid, the date of the payment as well as any notes you may want to attach to the payment.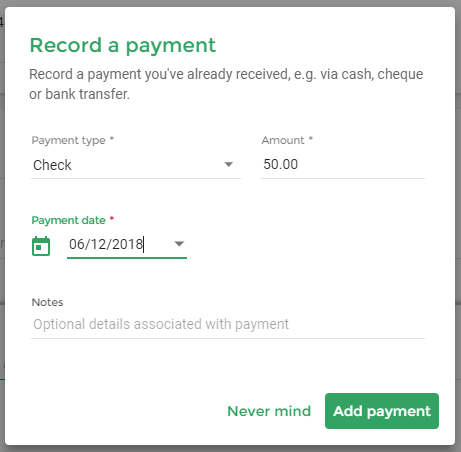 4) Click Add Payment to record the payment.
5) Click Save to save your invoice. If you'd like to send a receipt to your client for this transaction, click Send at the top right-hand corner.