We have now made Regulatory Compliance Agreements available directly from the Practice Better portal. You are able to sign and retrieve the following Regulatory Compliance Agreements by logging into your Practice Better account:
GDPR Data Processor Agreement (EU/UK)
HIPAA Business Associate Agreement (United States)
Personal Information Processing Agreement (Canada)
You can access the available Regulatory Compliance agreements in your account by navigating to the Gear Icon > All Settings & Preferences.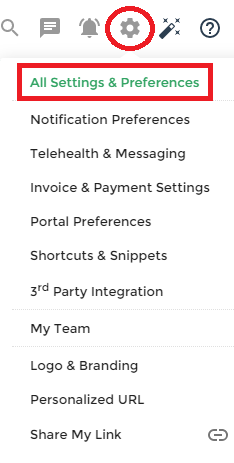 From here, scroll down to the Login & Security section and click on the Regulatory Compliance option.

You can then click on the Review & Sign option next to the agreement that you require:

If you live in the EU/UK, you also have the option to register your company's designated Data Protection Officer with Practice Better on this page.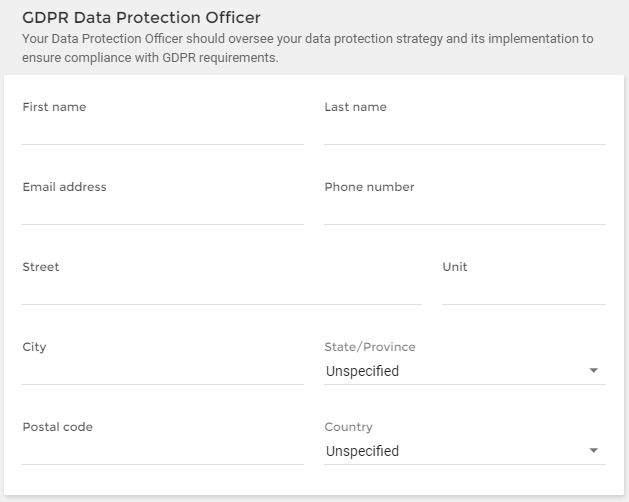 Note: If you're on the Team plan, these documents will only be available under the team owner's account.