Once a protocol is published and sent to your client it becomes read-only.
You do have the option to duplicate the protocol, make the adjustment and then send the new copy.
You can duplicate a protocol by going to your client's Protocols page, then click on the More options button (3 dots). Select Duplicate from the options provided: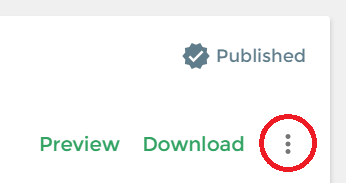 This will open up an exact copy of your protocol so you can add to it. When you're ready to share your new, updated protocol with your client, you can click Save and Publish. 
Once the new copy has been sent, you can either archive or delete the original protocol from the same More options menu. The original protocol will then be removed from your client's portal.